Grosse Pointe Farms Fire Station
The 4/5's class goes to the Grosse Pointe Farms fire station in the Fall to learn about fire safety and see a real life firetruck!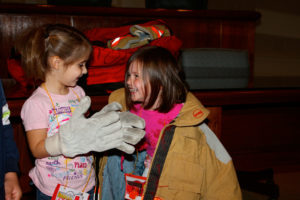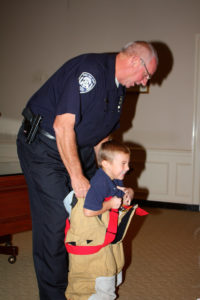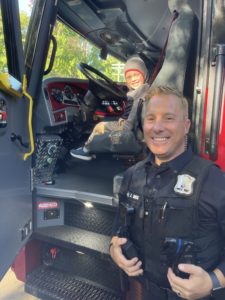 The 3/4's and 4/5's go to Westview Orchard every Fall to pick apples, enjoy fresh cider and donuts, climb the hay mountain, pet the farm animals, and have an all around great time!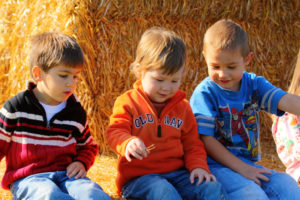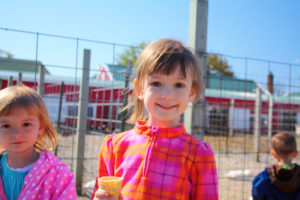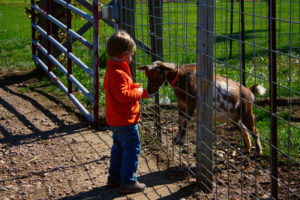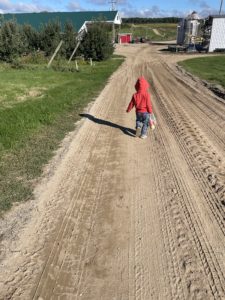 In April, the 3/4's and 4/5's classes go to the Real Life Farm in Canton, MI. It is a day filled with hay rides, learning about the farm animals, horseback riding, feeding the baby animals, and learning how to milk a cow!